All Kind Of Umbrella Available Here.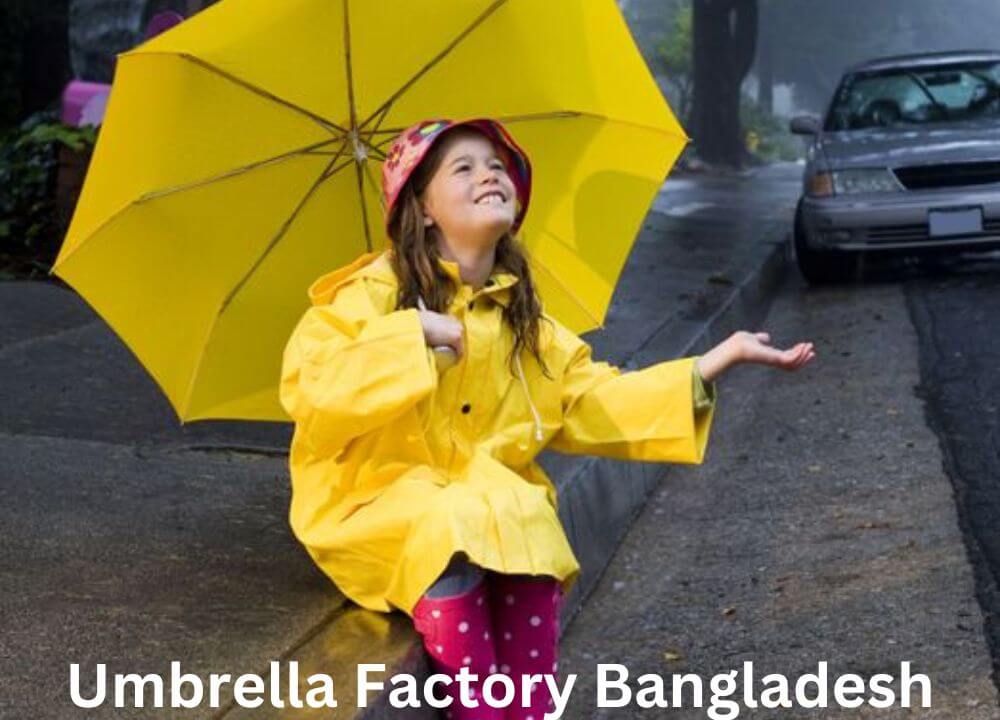 best rain umbrella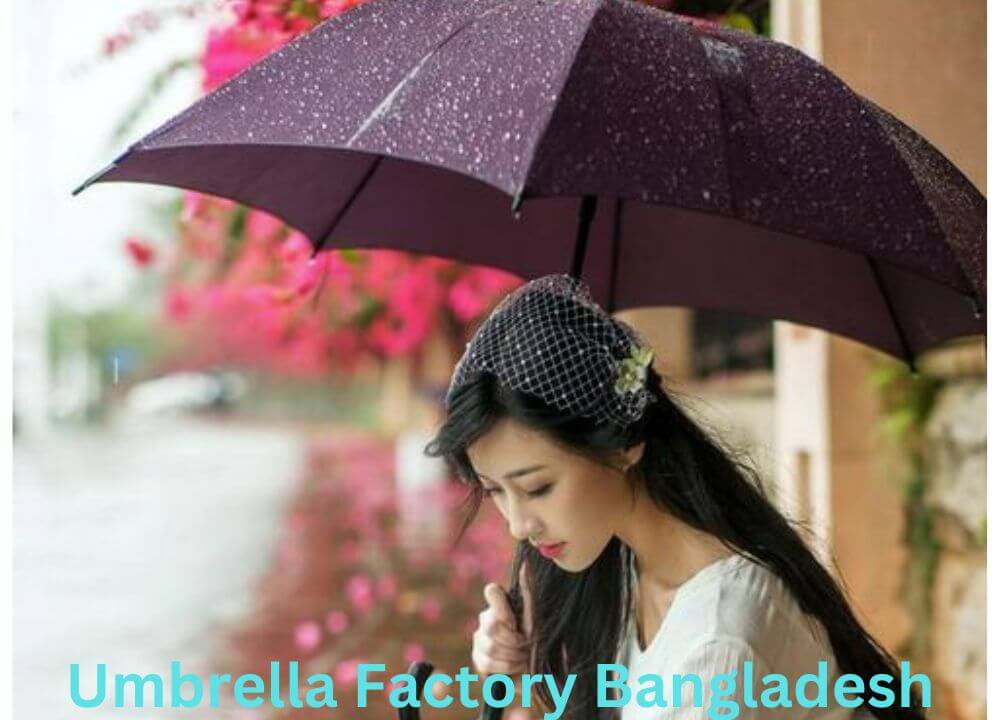 Theatre of Operations
October 1 — December 1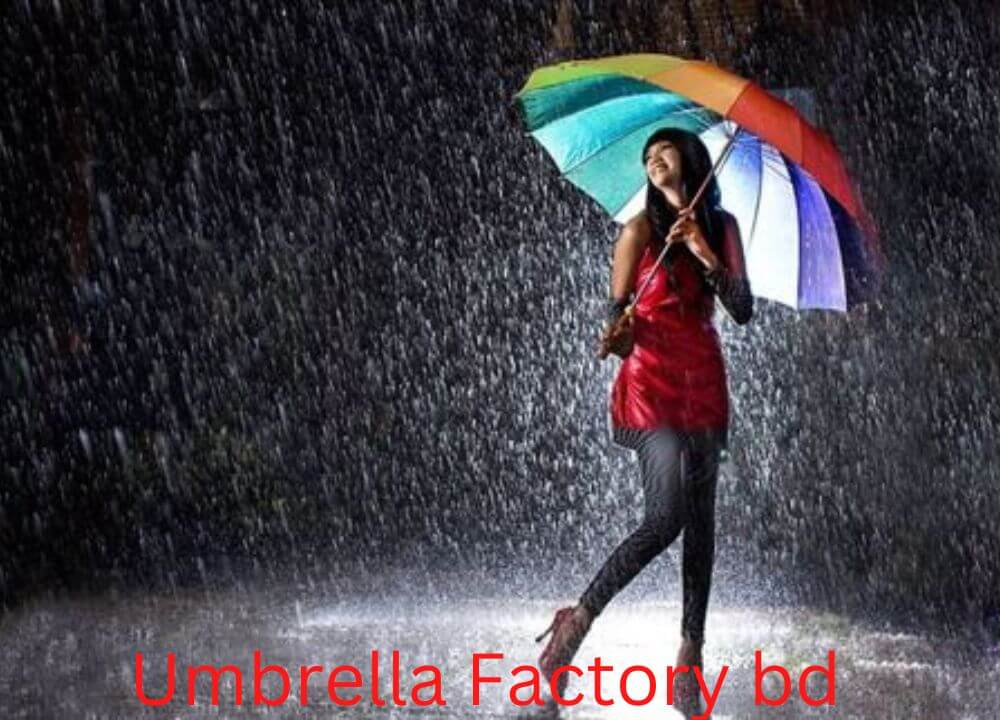 Staylish Umbrella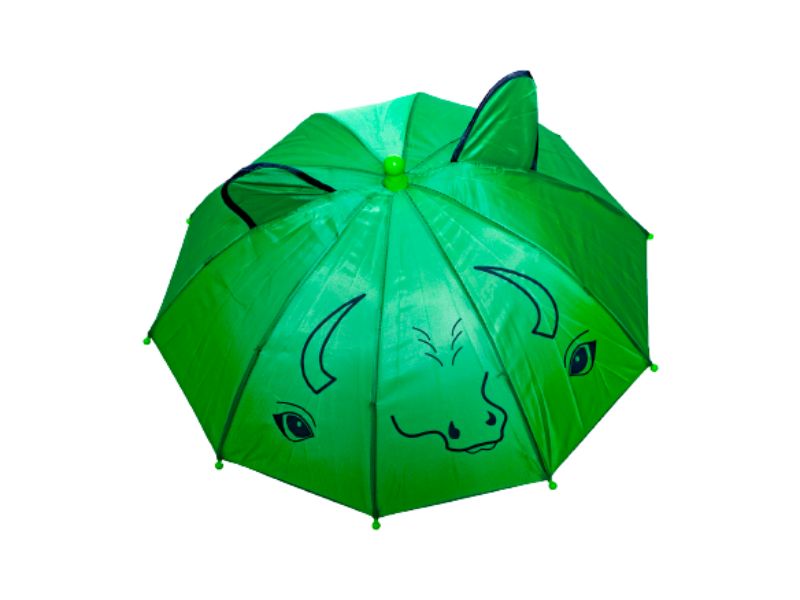 From Signac to Matisse
October 1 — December 1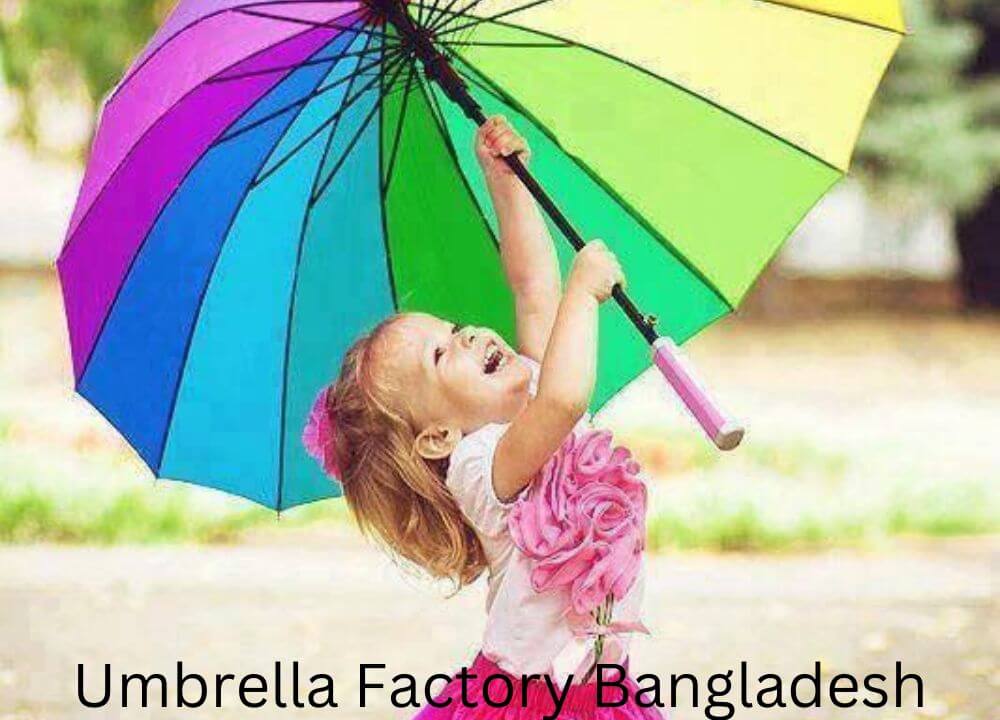 umbrella factory is a leading umbrella manufacturing company.bangladesh manufacturer.best quality umbrella in Bangladesh.31years of success of this company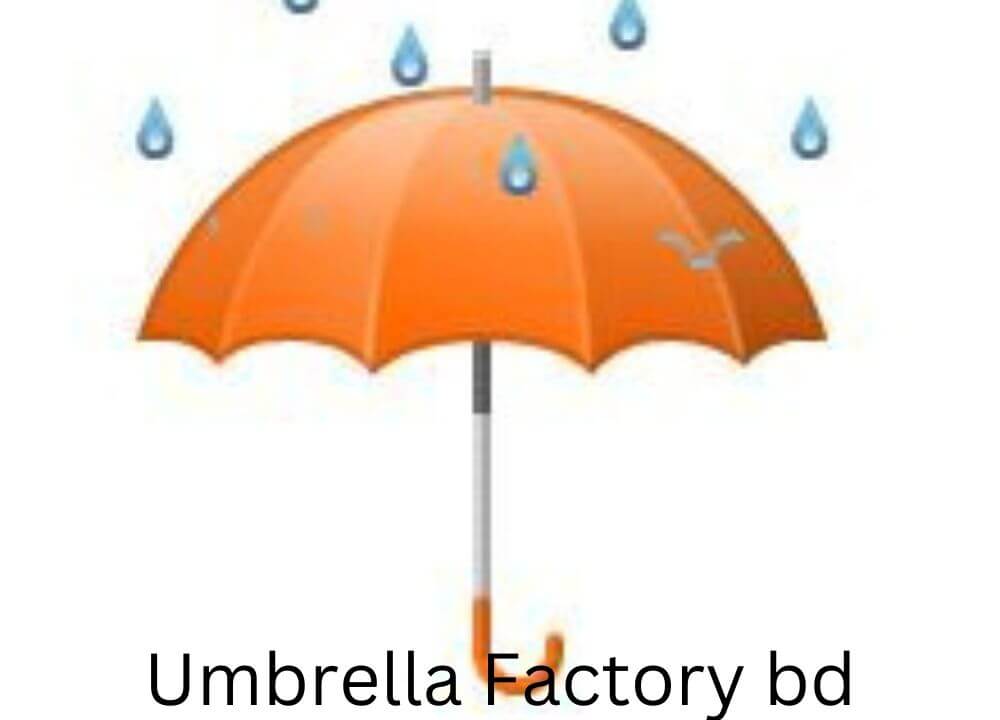 You can easily carry this umbrella when you travel somewhere, you can keep the small ones in the bag, and you can easily take the large garden products from one place to another without any trouble. Our company's umbrellas are made of quality. And we provide warranty guarantee for big products. And we work with big companies. We print their company logos and give them umbrellas.
We would wish to give our credits to the professional workforce who has developed their skills under our supervision. With the execution of the newest technology, our workforce concocts their new ideas and styles to stay globally update also as provide better services.