Best Customizable Umbrella Manufacturer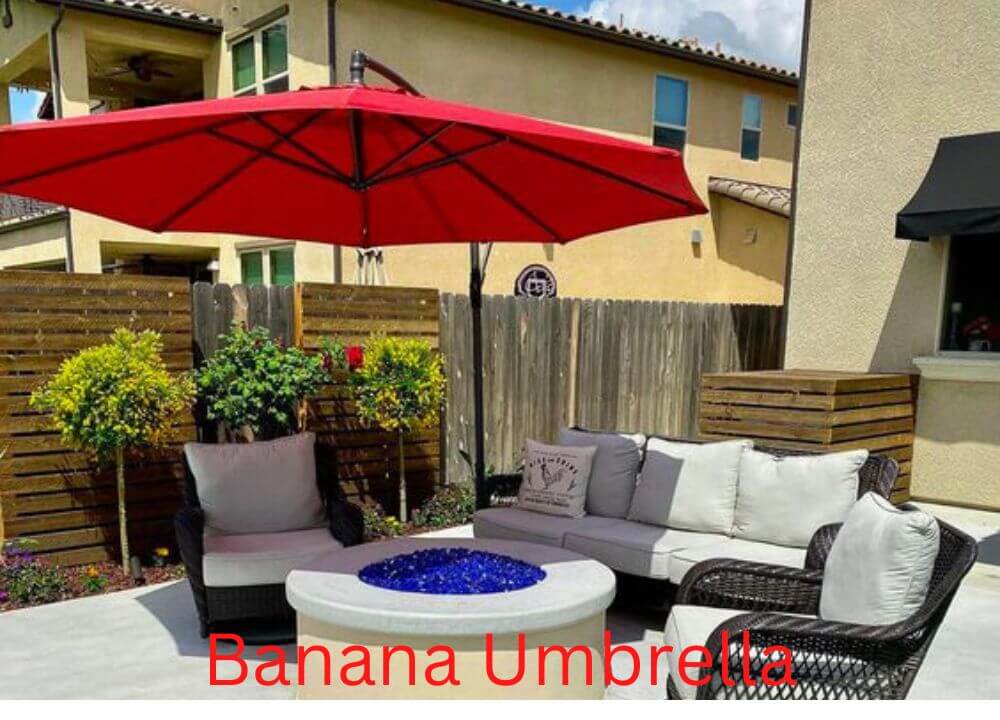 We are not just china umbrellas, we customize all kinds of umbrellas. You will get the products of our company at the lowest rate, good products. and at Factory Prize.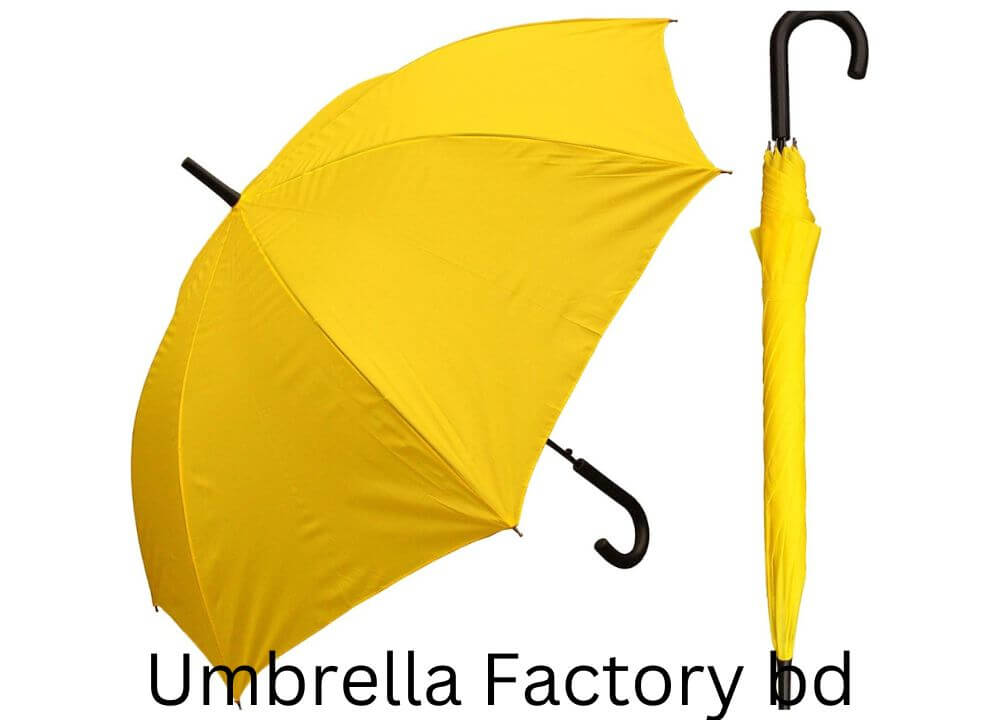 The yellow umbrella you see is fully customized Just these umbrellas are for company promotion, add the company name to us Prepares and carries goods from work Customized in garden,
 restaurant, coffee house, swimming pool, beach resort basically you can make your company name on these products. We have state of the art technology and modern machines. Best designer. 
If your product is beautiful, your company's name will be and the company will be promoted more. So contact us to buy the product at a low price
The time is in monsoon. Apart from the heavy rain, there is frequent drizzle. So let the umbrella be your companion.
There is no telling when it will rain again. At one time umbrellas were used when necessary, but now they are one of the accessories of fashion.
Whether it is summer or monsoon, umbrella can be used as one of your tools in the monochromatic reign of sun and cloud.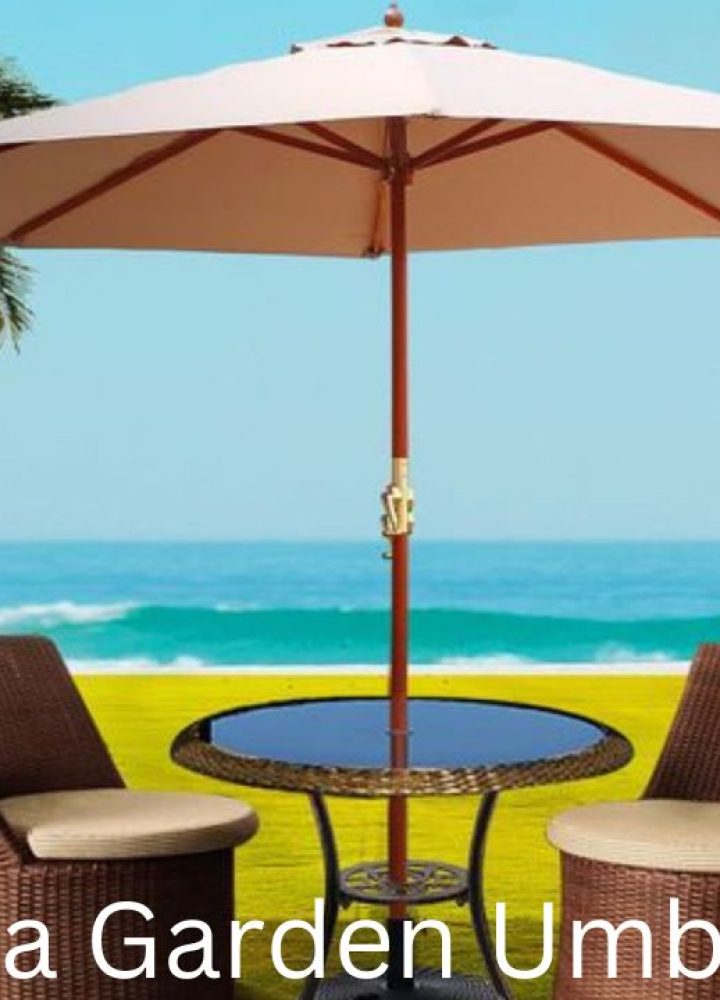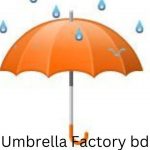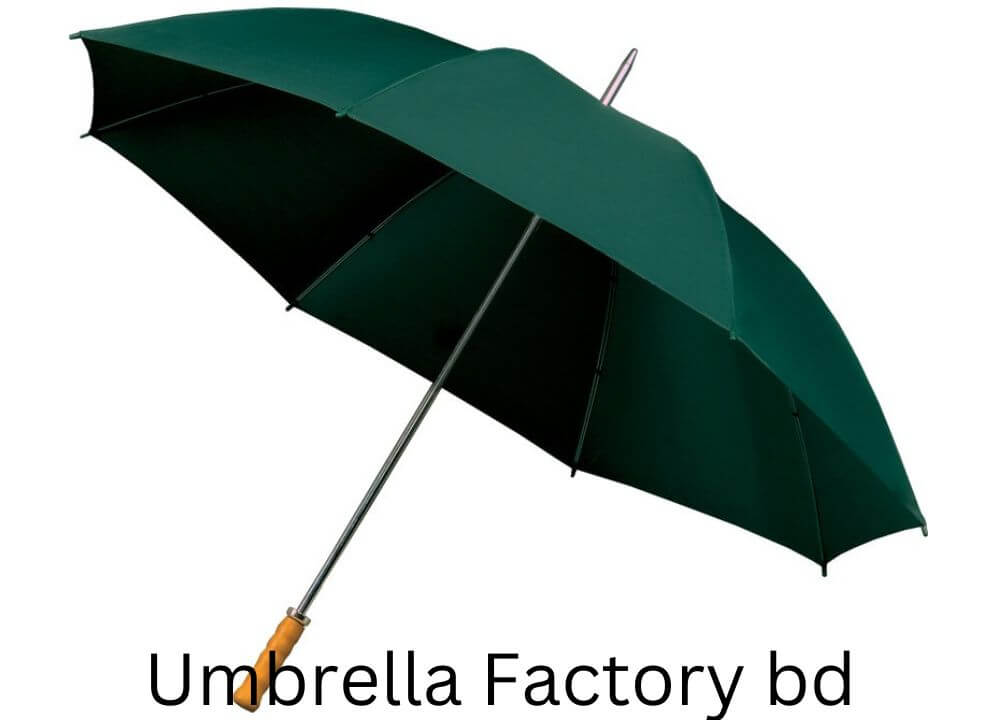 How to buy an umbrella?
There is a demand for domestic umbrellas as well as foreign umbrellas in the market. Different brands of umbrellas are available in different colors and designs. You have to choose the umbrella of your choice. But yes, definitely keep age and personality in mind while buying an umbrella.
A little older used a big black umbrella. It is relatively more durable. And if you are young, you can use a folding umbrella. However, folding umbrellas are more popular as they are small in size and easily portable in various colors.
It can easily fit in your bag. Such umbrellas are not capable of dealing with storms. So be careful when the storm comes. There are umbrellas with bright colors and designs for children.larn more..
bangladeshi garden umbrella
Autumn is coming to an end. As the time is autumn, I understand that the weather is so strange! This heavy rain will soon be sunny again.
The mood of the sun is also extreme. And you have to go out for work. But before going out there are some things you should keep with you to protect yourself from the sun.
Because the sun can have many harmful effects on our skin. So you have to go out, and before going out, keep an umbrella with you..visit now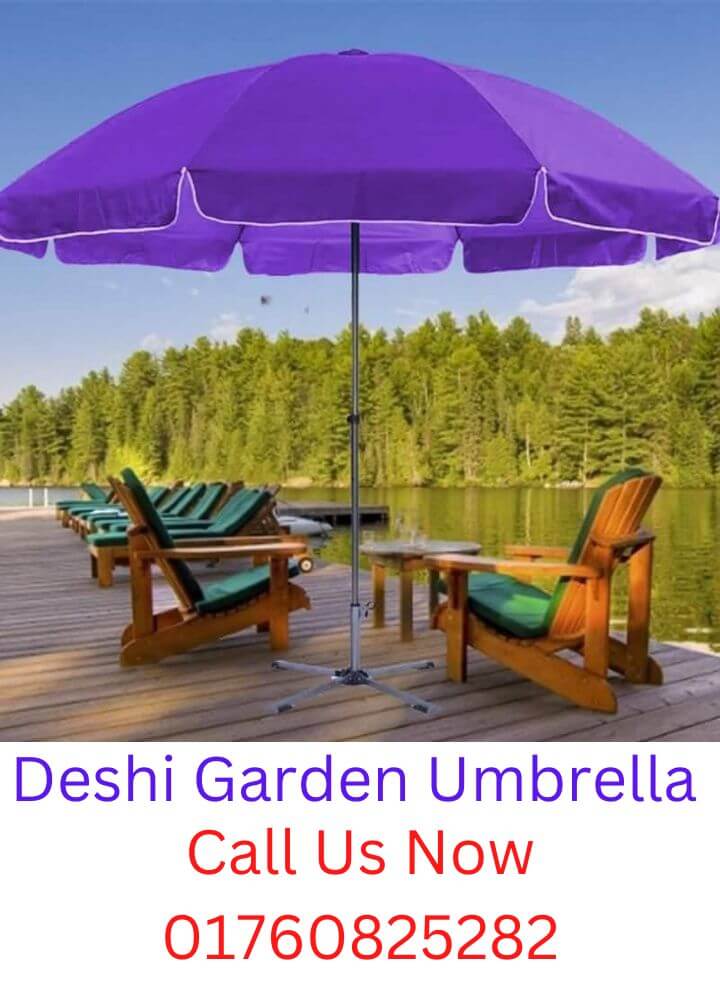 Deshi umbrella price in bd
Colorful umbrellas can be used in both rainy and sunny seasons, especially for girls, there are various colored umbrellas. Girls can choose sky blue, pink, purple and blue umbrellas as monochromatic. Apart from this there are red, light green, light orange, various floral or dot print and leaf patterned umbrellas. Among the women's umbrellas, six and eight shik umbrellas are running more. There are also variations in umbrella handles. Some handles are round, some are square. Light navy blue, light green, sea green, ash color umbrellas are going well for boys in a slightly lighter shade. Boys' umbrella prints with geometric and checks are in high demand. A variety of cartoon umbrellas are available for children. And the most variety in terms of color is in these umbrellas.
Umbrella Price In Bangladesh
The sunshine is increasing every day. Protect yourself from the harsh sun to keep your body healthy. In order to keep the skin and hair good, it should be protected from the sun. It is not the case that any color umbrella can block the sun on summer days. Much depends on the color of the umbrella, how much the skin will be hidden from the sun.
It is best to use a black umbrella at this time. This colored umbrella is able to keep away the heat of the sun. Black umbrella can block all the harmful rays. If you don't have a black umbrella at hand, at least use a blue or brown umbrella.
It is best to use a black umbrella at this time. This colored umbrella is able to keep away the heat of the sun. Black umbrella can block all the harmful rays. If you don't have a black umbrella at hand, at least blue or brown experts believe that you should choose a black umbrella to protect your body from the sun's UV rays. But it is never right to use white or light colored umbrellas while going out in the hot sun. These colored umbrellas cannot completely protect you from the sun's UV rays. So from now on you can prefer black, blue or brown and dark colors to buy umbrellas.
The fabric of the umbrella that you buy should be bought carefully.
Check whether the handle part of the umbrella is durable and strong.
If you want to buy a tip button umbrella, check whether the tip button of the umbrella works properly or not.
Each rod of the umbrella should be opened and closed repeatedly to see if it is properly attached or not. Iron hooks are attached to the top of the umbrella with thread. Whether those stitches are correct or not, must be seen.
If there is an umbrella inside the packet, at the time of purchase, you must open it and check whether each rod of the umbrella is properly connected to one another.
STORE OF UMBRELLA Factory
best umbrella manufacturer Company in Bangladesh.All kinds of umbrella availble Here